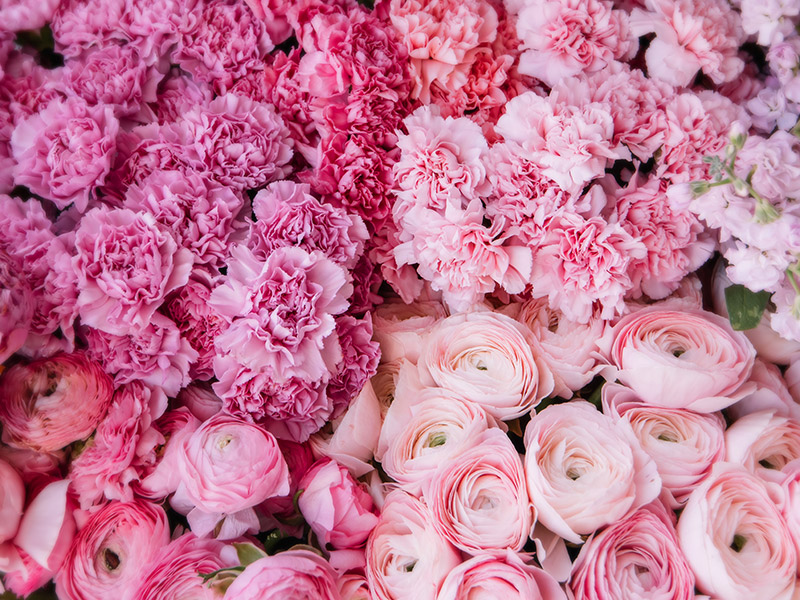 Favorites in Orchid Plants
About

Orchid Plants & Exotic Orchids Bouquets
Orchid plants are some of the most sought-after for their unique and elegant beauty. Send one across town or across the country with our hand-delivery service.
Sending exotic flowering plants and orchids is a delightful choice for florists catering to a discerning audience of plant enthusiasts.
Exotic plants like orchids, with their intricate blossoms and vibrant colors, offer a touch of sophistication and rarity that's hard to match. These plants are not just gifts; they're living, enduring expressions of admiration and appreciation. Orchids, in particular, symbolize love, luxury, and refinement, making them perfect for special occasions. The joy of nurturing and watching these plants thrive adds an extra layer of satisfaction to the recipient's experience, making exotic plants and orchids a perennial favorite among the floral choices. Connect with Port Charlotte Florist today. We are here for you.
A Word from Our Customers