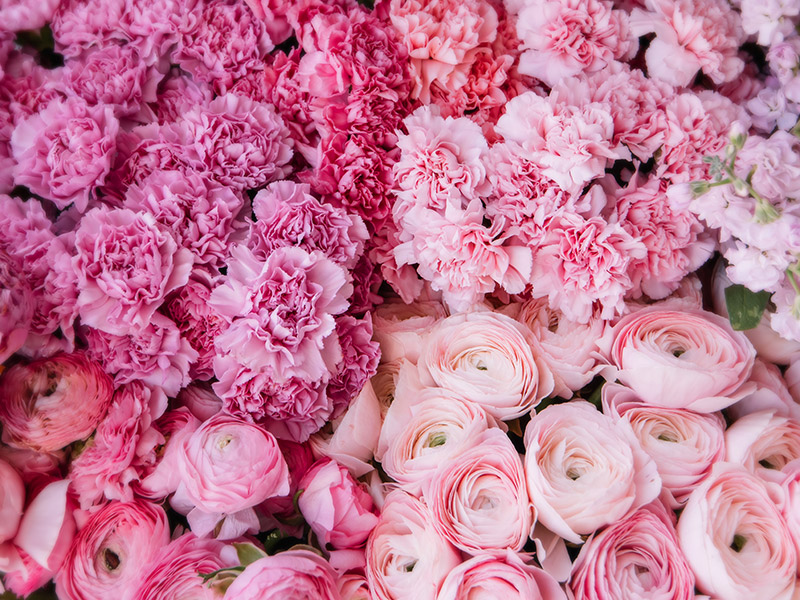 Favorites in Flowers
About

Flowers
Shop our great selection of beautiful and exotic flowers by choosing from the categories below. Our local Charlotte Harbor same day flower delivery area includes Port Charlotte, Punta Gorda, Englewood, North Port and surrounding communities. If you would like help making the perfect selection call our floral consultants at the number listed at the top of the page.
Port Charlotte Florist is proud to source our flowers from a variety of local and international sources to ensure that our blooms are the brightest, freshest, and most vibrant available. We are committed to the happiness of the customers we've served for more than 30 years, with fantastically stunning original designs. We are here for you.
Port Charlotte Florist is proud to offer national delivery and same-day delivery to the greater Port Charlotte area, including, but not limited to: Charlotte Harbor, Englewood, Fort Ogden, North Port, Port Charlotte, Punta Gorda, South Venice, and more!
Flowers are a fantastic way to send joy. It is almost always appropriate to send them, whether you are celebrating a birthday, anniversary, to say thank you, to wish your loved one's well, to say sorry, to express sympathy, to celebrate a holiday, to welcome a new child into the world, and of course, the best reason of all, just because!
Flowers send a message of joy! They make the perfect gift for anyone who wishes to bring brightness to their friends and family!
Port Charlotte Florist is proud to offer a stunning selection of gifts, including balloons, heartfelt keepsakes, decorations for the home, plants, gourmet baskets, chocolates, and much more! We are proud to be your favorite source for gifts in Port Charlotte, Florida.
A Word from Our Customers