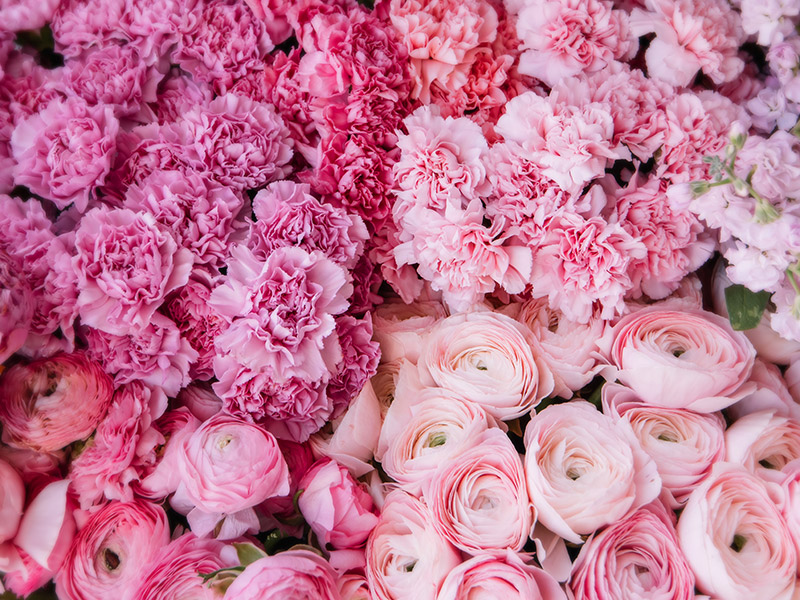 Favorites in Celebrations of Life
Need Help Finding the Perfect Design?
Call our floral experts at (941) 467-7798 and we'll make it easy to find a memorable gift.
About

Celebration of Life
A celebration of life service is typically held in lieu of a memorial service after the deceased individual's burial or cremation although it is becoming more common to host this type of gathering in place of a traditional funeral. Instead of being a somber event, guests use this time to talk, laugh, and share the good times they had with the person who died.
Floral arrangements from Port Charlotte Florist hold a special place in Celebration of Life ceremonies, offering comfort, solace, and a tribute to the memory of a loved one. These arrangements are thoughtfully designed to capture the essence of the person being celebrated, honoring their life and the beauty they brought into the world. From serene white lilies to vibrant blooms in their favorite colors, Port Charlotte Florist's floral designs convey a message of remembrance and love, bringing a sense of peace to those in attendance.
The beauty of floral arrangements in Celebration of Life ceremonies lies in their ability to provide a visual representation of the love and respect felt for the departed. Each bloom is a symbol of the memories shared, the moments cherished, and the legacy left behind. Port Charlotte Florist can craft arrangements that mirror the personality and interests of the individual, making them a deeply personal and heartfelt tribute. Port Charlotte Florist's floral arrangements are a meaningful and touching way to celebrate and remember a life well-lived, providing comfort and solace to those who gather to honor their loved one's memory.
A Word from Our Customers