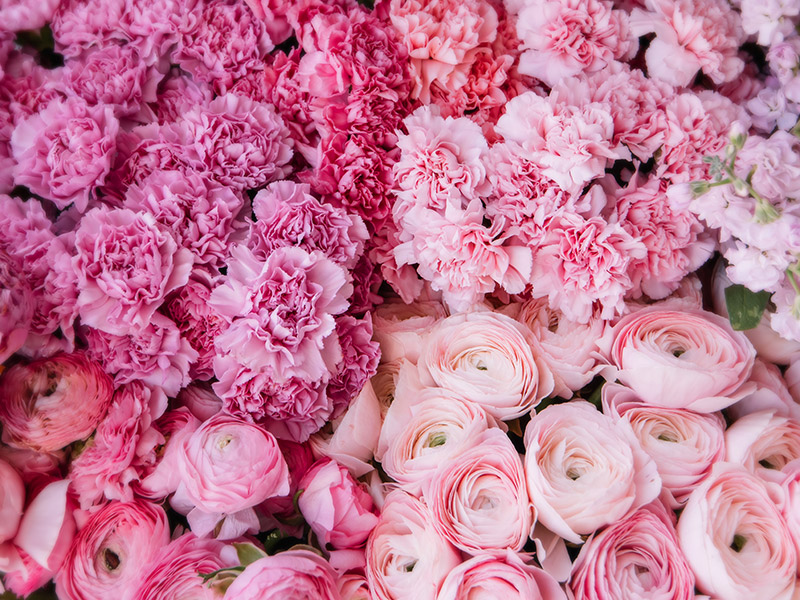 Favorites in Tulips
Need Help Finding the Perfect Design?
Call our floral experts at (941) 467-7798 and we'll make it easy to find a memorable gift.
About

Tulips
Tulips are renowned for their graceful, cup-shaped petals and vibrant colors that span the spectrum of the rainbow. Each color carries its own unique meaning, making tulips a versatile choice for a variety of occasions.
Whether you choose red tulips to express love and passion, yellow for cheerful friendship, or white for purity and forgiveness, the message is clear and heartfelt. Port Charlotte Florist understands the significance of tulips in conveying emotions and crafts each arrangement with care and precision. Tulips also symbolize the arrival of spring and new beginnings, making them perfect for celebrating not only love and friendship but also fresh starts and transitions in life. Their simple elegance and vibrant hues make them a beloved choice among florists and recipients alike.
With Port Charlotte Florist's commitment to quality and their wide selection of tulip arrangements, you can trust that your gesture will be both visually stunning and deeply meaningful. Sending tulips is like sending a breath of fresh air and a burst of color to brighten someone's day, and Port Charlotte Florist excels in delivering this delightful experience.
A Word from Our Customers