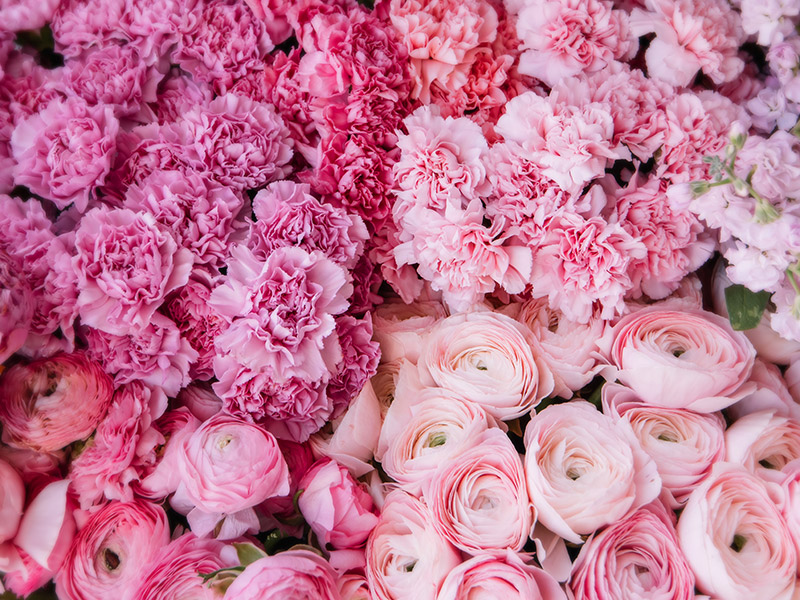 Favorites in Alstromeria
About

Alstromeria
Alstroemeria flowers, commonly known as Peruvian lilies or lily of the Incas, hold a special place in the hearts of florists and flower enthusiasts alike. These exquisite blooms are not just visually stunning; they carry profound meanings and joys when sent as gifts.
Alstroemeria flowers are renowned for their vibrant and diverse colors, making them a versatile choice for various occasions. From soft pastels to vivid oranges and reds, these blossoms can convey a wide range of emotions. They are perfect for expressing friendship, devotion, or even celebrating a new beginning. These flowers are often associated with friendship and mutual support. Sending a bouquet of Alstroemeria is like sending a heartfelt message of encouragement and solidarity.
Whether you're celebrating a dear friend's birthday or simply expressing your appreciation, Alstroemeria flowers convey not just beauty but also the enduring joys of friendship and meaningful relationships. Connect with Port Charlotte Florist today.
A Word from Our Customers