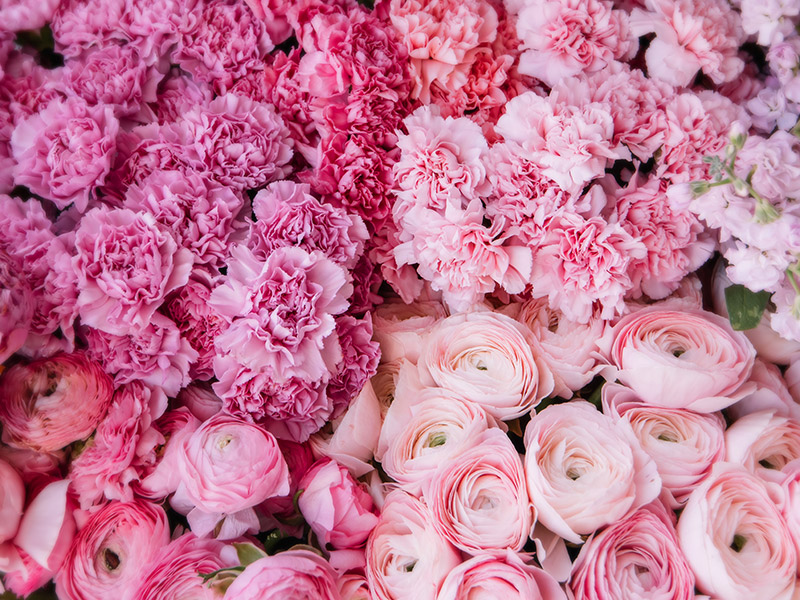 Favorites in PCF Signature Designs
About

PCF Signature Designs
These select designs reflect the style of PCF. Uniquely designed and artfully crafted this line is distinguished by our signature green orchid. Available for local delivery to Punta Gorda, Port Charlotte, Englewood, and North Port.
Sending a unique floral design is undeniably the best choice for florists and their customers alike. In the world of flowers, individuality reigns supreme.
Unique arrangements showcase the florist's creativity and skill, setting them apart in a crowded market. For florists, it's an opportunity to express their artistry, combining colors, textures, and blooms in innovative ways that captivate their clients. Furthermore, recipients of such arrangements feel truly special and cherished, as a one-of-a-kind creation carries a personalized touch that mass-produced bouquets simply can't match. It's a way to make a lasting impression and leave a memorable mark, making unique designs the natural go-to for florists who want to stand out and bring joy to their customers. Connect with Port Charlotte Florist today. We are here for you.
A Word from Our Customers