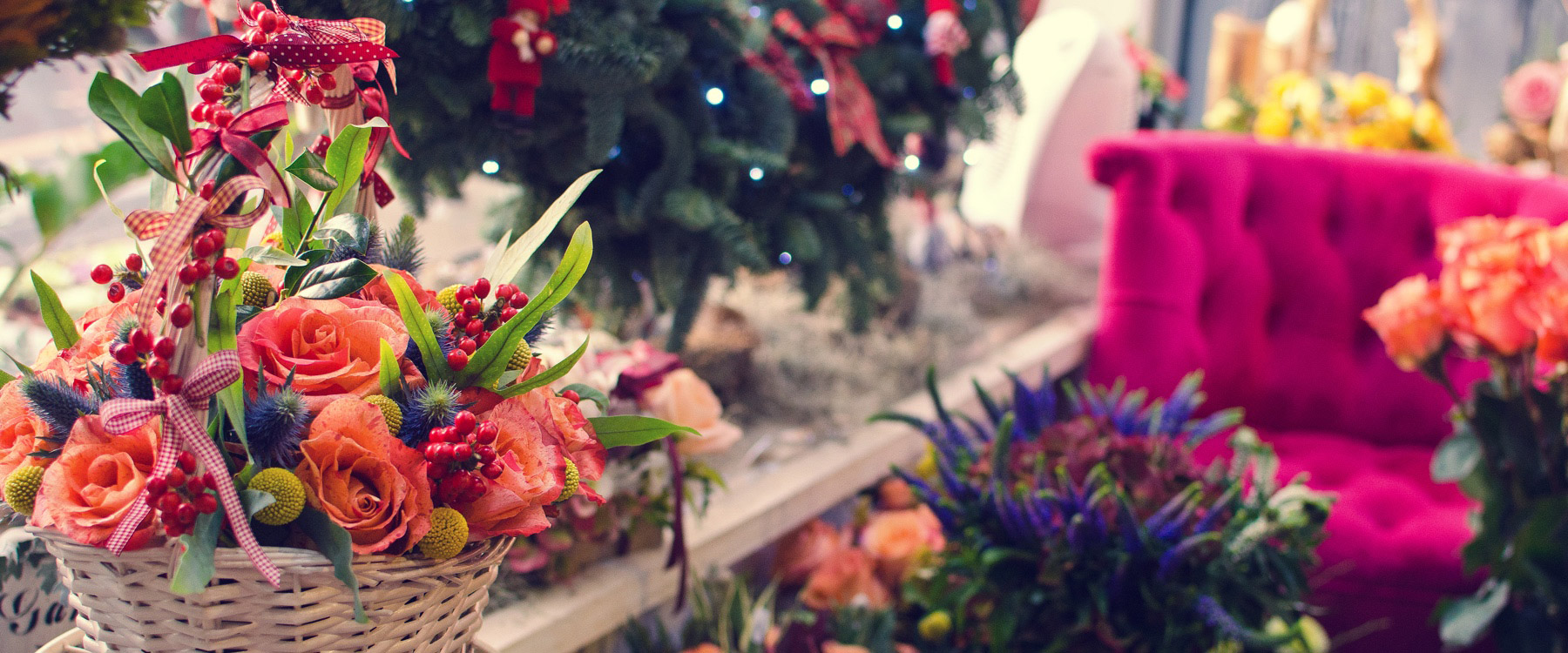 How is Port Charlotte Florist handling COVID-19 (Coronavirus)?

Given the recent developments surrounding the spread of COVID-19, Port Charlotte Florist wants to assure you that we are taking every step possible to ensure the health and safety of our clients, employees, and partners.

We are closely monitoring the situation and are adhering to all CDC protocols and guidelines. At our design studio and retail locations, we are regularly sanitizing all work stations, shared spaces and products. Additionally, the U.S. Department of Agriculture (USDA) and the U.S. Food and Drug Administration (FDA) have no reports of human illnesses that suggest COVID-19 can be transmitted by packaging, food or fresh products like flowers, but we remain vigilant in working to ensure safety remains the top priority.

As an additional precaution, we're offering no-contact delivery for those who prefer it. For this option, we will call recipients to arrange the delivery to be left in a protected location for the recipient to pick up.

Our top priority is to keep the entire Port Charlotte Florist community safe, and we will continue to assess and address the situation as it evolves. We thank you for your business and look forward to continuing to serve our community.
Can I have flowers delivered to hospitals and rehabilitation centers?

At this time, many hospitals and rehabilitation facilities in the area are accepting flower deliveries and we are making these deliveries daily.
Can I have flowers delivered to a funeral service or visitation?

Yes. We make sympathy deliveries all over the area every day. Until we hear differently from local funeral homes and churches, we will continue to make these deliveries.

Please provide as much information as you have regarding the visitation or service in the Special Delivery Instructions field when you place your order online. We will also attempt to call the funeral home or church to verify these details. If you find that the details of an order already placed have changed, please notify us as soon as possible so we can make the changes on our end and get your gift delivered.
How are you handling staff at this time?

Daily screening of staff members for their well being and that of our customers. Staff members that show or report symptoms of any illness will be asked to prioritize their health by staying home and consulting their medical professionals so that they receive proper care.