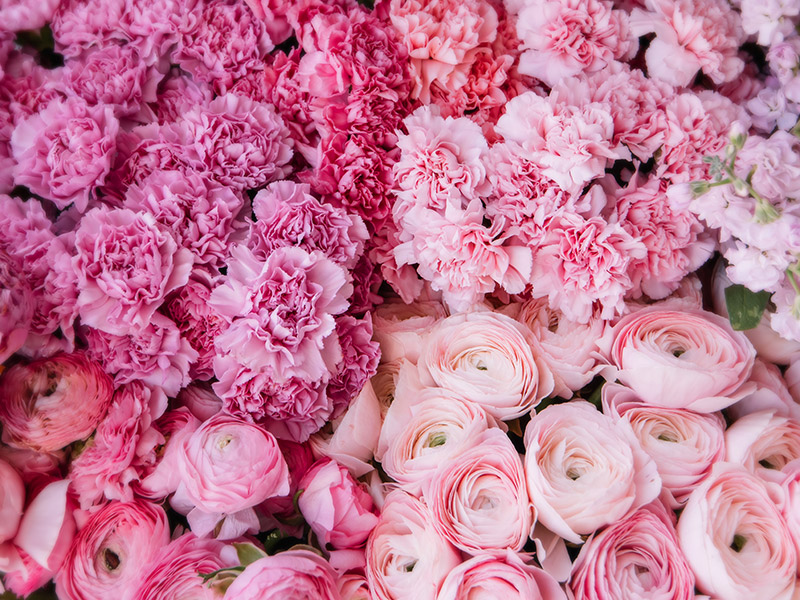 Favorites in Local Flowers
About

Local Custom Flower Designs
Our local custom floral designs are available exclusively to Port Charlotte and the Charlotte Harbor area. Our local flower delivery area includes Punta Gorda, Englewood, North Port and surrounding areas.
Port Charlotte Florist takes floral artistry to a whole new level with their custom floral designs. These unique creations are a testament to the skill and creativity of their expert florists, who can transform your vision into a breathtaking reality. Whether you're celebrating a special occasion, planning a wedding, or simply want to convey a message through flowers, Port Charlotte Florist's custom floral designs offer a personalized touch that's truly one-of-a-kind.
The beauty of custom floral designs lies in their ability to capture the essence of your unique style and sentiments. From selecting the perfect blooms to crafting the arrangement's shape, size, and color scheme, every aspect is tailored to your preferences. Whether you dream of a romantic bouquet, a modern centerpiece, or an arrangement that mirrors your favorite color palette, Port Charlotte Florist's florists will work closely with you to bring your vision to life. It's an opportunity to create a floral masterpiece that reflects your personality, evokes emotions, and leaves a lasting impression. Whether you have a specific idea in mind or need guidance to conceptualize your vision, Port Charlotte Florist's expertise ensures that your custom floral design becomes a work of art, a reflection of your style, and a symbol of the sentiments you wish to convey.
A Word from Our Customers